Home

/ Barcode Software For Macintosh
Barcode Software For Macintosh
Comprehensive Barcode Label Maker Software is developed for Apple Macintosh OS users. Cost effective and specialized barcode label maker software with advanced barcode label creating technique easily creates useful barcode labels for different business organizations. Excellent and efficient bar code generator tool enables user to develop own style barcode labels and get them printed in variety of formats mainly including Tags, Stickers as per business requirements.
Unique bar code maker utility will help you to design professional barcode images in few simple clicks. Secure and Non destructive bar code labeling software has inbuilt advanced print option for printing bulk barcode images in few easy mouse clicks. Powerful and ideal bar code creator tool enables user to save designed barcode images on PC in gif, jpg, bitmap, exif and other graphics format.
Advanced and reliable bar code maker tool is utilized in various forms including assets tags, stickers, packaging labels and price stickers etc. Great and simple to use bar code generator utility automatically generates batch barcodes within few seconds.
Software Application Areas : Suitable in major application areas including Retail Management, Healthcare, Bio-medical, Warehouse, Health services, Transportation (ticket marking) Automotive and Electronics and other business areas.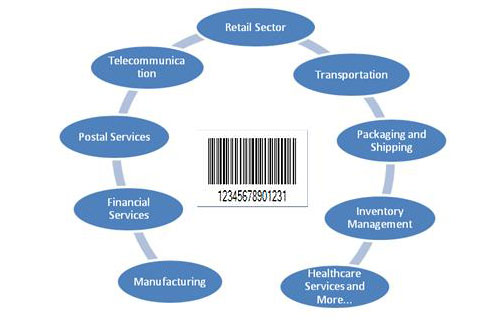 Extraordinary Features of Barcode Label Maker Software (Mac):
Create sequence of barcode labels using random, sequential and constant value barcode sequence generating techniques.Design Linear and 2D barcode labels, tags and stickers in different colors and sizes.
Allows user to save created barcode images in desired different graphics formats like jpeg, gif, tif and bitmap.
Standard inbuilt printing facility to print numerous barcode images.
Created barcode images can be added in different Windows applications like Microsoft Word, MS paint etc.
Generate modified barcode labels via advanced barcode image settings.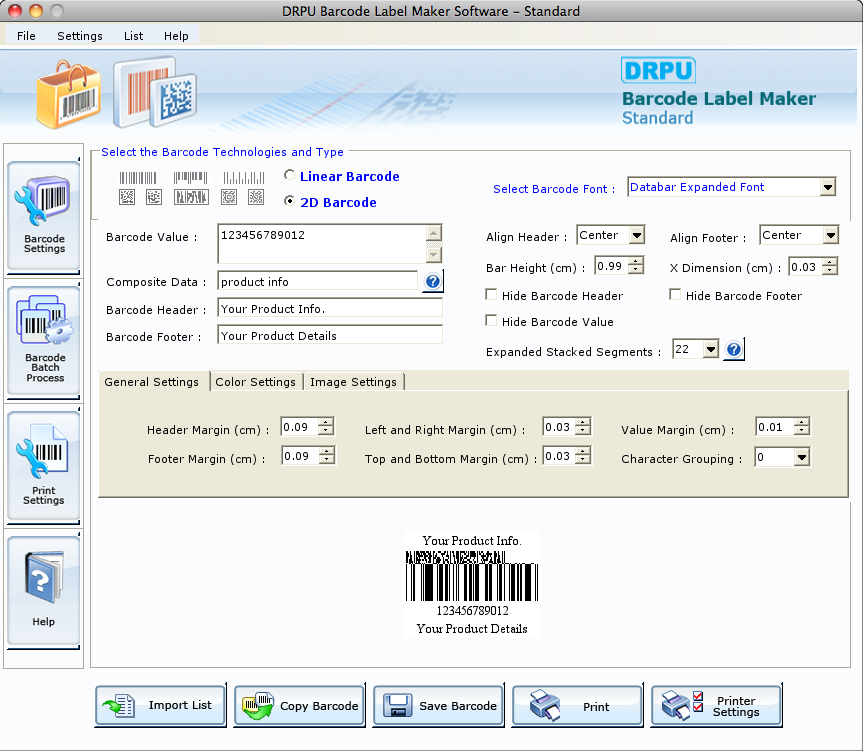 Supports Major Barcode Fonts : Instantly creates printable barcode labels with support to all major barcode fonts including Codabar, Code 128, Code 128 SET A, Code 128 SET B, Code 128 SET C, Code 39, Code-93, EAN-13, Code 39 Full ASCII, EAN 8, Industrial 2 of 5, Interleaved 2 of 5, ISBN-13, ITF-14, LOGMARS, MSI Plessey, Planet, Postnet, Standard 2 of 5, UCC/EAN-128, UPC-A, UPC-E, USPS Sack Label, USPS Tray Label, USS-93.