Home

/ Barcode Label Maker (Professional)
Barcode Label Maker (Professional)
Ideal and excellent Barcode Label Maker Software is the brilliant tool for creating good-looking, scan able barcode tags and labels for different business industries. Software with advanced barcode designing view helps to design and print barcode labels using barcode designing view using Linear and 2D barcode fonts. Specialized and simple to use bar code label maker tool easily develops superior barcodes using various image designing objects.
Efficient to use barcode label making software with user friendly interface creates high resolution barcode images in linear and 2D barcode symbologies. Impressive and safe barcode label designer utility is useful for various business industries including manufacturing, pharmaceutical, shipping, retail, real estate and other major business organizations.
Software Application Areas : Suitable in major application areas including Retail Management, Healthcare, Bio-medical, Warehouse, Health services, Transportation (ticket marking) Automotive and Electronics and other business areas.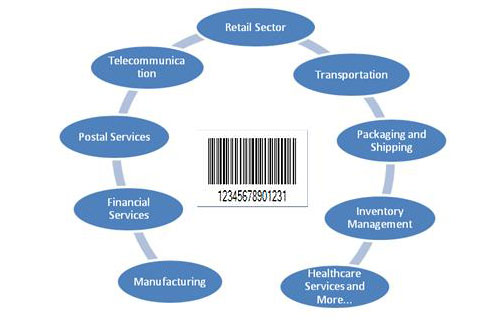 Impressive Features of Barcode Label Maker software:
Create bulk barcode labels using random, sequential and constant value barcode lists generating methods.
Supports all major Linear and 2D barcode fonts.
Create colorful and customized labels using advanced barcode designing view.
Print bulk barcode stickers and labels with advance printing facility
Enable user to save barcode images anywhere on computer machine in different files formats like jpeg, gif, bmp etc.
Simple and easy to operate barcode label maker software.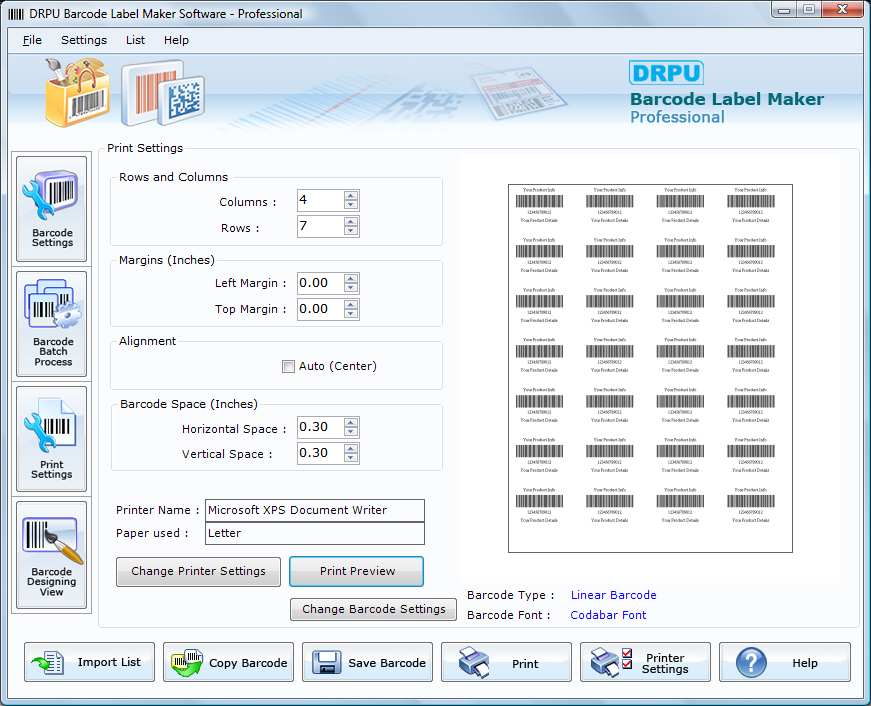 Supports Major Barcode Fonts : Instantly creates printable barcode labels with support to all major barcode fonts including Codabar, Code 128, Code 128 SET A, Code 128 SET B, Code 128 SET C, Code 39, Code-93, EAN-13, Code 39 Full ASCII, EAN 8, Industrial 2 of 5, Interleaved 2 of 5, ISBN-13, ITF-14, LOGMARS, MSI Plessey, Planet, Postnet, Standard 2 of 5, UCC/EAN-128, UPC-A, UPC-E, USPS Sack Label, USPS Tray Label, USS-93.